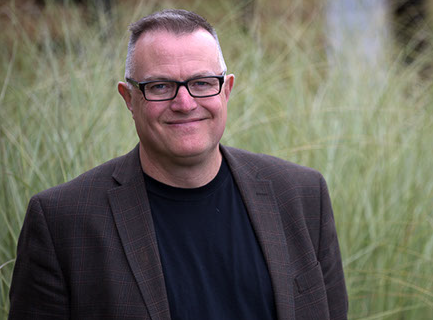 "The most powerful designs ride the line between subtle artistry, cultural history and respect for the natural environment."
Principal :
Lead Designer
steven@kochla.com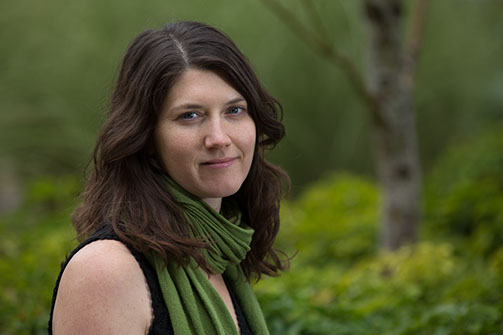 "The landscape is the foundation, the ground zero for everything we can imagine, build, and tread upon."
"There is nothing more permanent, or more temporary, than landscape."
Landscape Designer
chase@kochla.com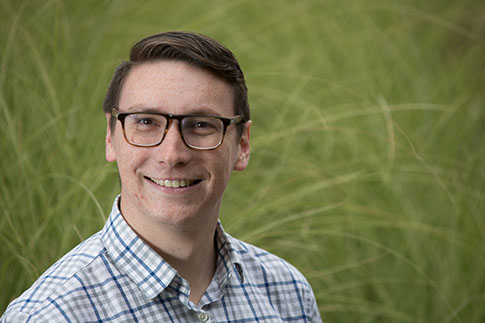 "Look deep into nature, and then you will understand everything better."
Landscape Designer
payton@kochla.com
ABOUT
Koch Landscape Architecture (KLA) is an award-winning studio based in Portland, Oregon. Founded in 2000 by Principal and Design Lead, Steven Koch, FASLA, KLA's expertise in landscape design is based on a passion for seamlessly integrating human use with natural and cultural environments. Our approach has attracted an enlightened clientele that gives priority to finding artful solutions for their unique landscapes.
Collaboration is the key to success. KLA's approach actively engages our clients, team members and stakeholders. We are highly skilled at leading public involvement workshops and integrating user input. Essential knowledge gained from past complex projects, the understanding of building codes and the experience of working with regulatory agencies adds to our ability to efficiently complete projects within budget and on deadline.
The advancement of Green technologies is a vital part of our design process. We explore the opportunities for adaptive reuse of recycled products and advanced materials. We strive to produce designs that "fit" within the social, ecologic, geographic and economic context we live in today. KLA is on the forefront of sustainable design innovation utilizing innovative artistic solutions.
KLA's portfolio includes a wide range of public and private projects including streetscapes, plazas, parks and playgrounds, LEED® certified urban developments, ecoroofs, master planning and historic and native landscape restoration. National and regional awards include the Green Roofs for Healthy Cities Award of Excellence for innovation in stormwater management and the American Society of Landscape Architects National Award of Honor, along with numerous merit awards.